Welcome to NEW AGE ACTIVITY. On our website, you'll find everything you need, from recommendations and buying guides to the most recent news and deals. As electric vehicles are the future of transportation, our main goal is to to help you choose the right e-scooter, e-bike and e-skateboard from tons of models available in the market.
As previously stated, there are numerous e-scooter, e-bike, and e-skateboard models on the market, making it difficult to select the right one based on one's needs, preferences and budget. The products reviewed on this website are put through rigorous testing so that our readers can truly understand about their actual performance, dependability, and value for money. We review the best products available to make sure that our readers don't have to look anywhere else to make the right decision.
We pay attention to a variety of factors when testing, such as:
Net weight
Top speed
Maximum Range
Battery capacity
Maximum load carrying capacity
Maneuverability
Braking System
Safety features
Additional features
Price
Redwan Faisal - Editor In Chief
Hi, I am Redwan, the man behind NEW AGE ACTIVITY. Apart from being an automotive engineer and a father of a lovely son, I am also a e-vehicle lover. I welcome you to my blog, to read about my journey, my reviews, my honest opinion about the products that are featured in this website. My goal is to help you live a better and happier life by providing you some of the best content, that are available online.
Md. Khairul Amin - Copywriter
Meet MD. Khairul. A graduate from University of California, Los Angeles and the head of copywriting at NEWAGE ACTIVITY. He is in to various sort of outdoor activities, and biking is in the top of his list. He is also an experienced rider when it comes to e-bikes and e-scooters.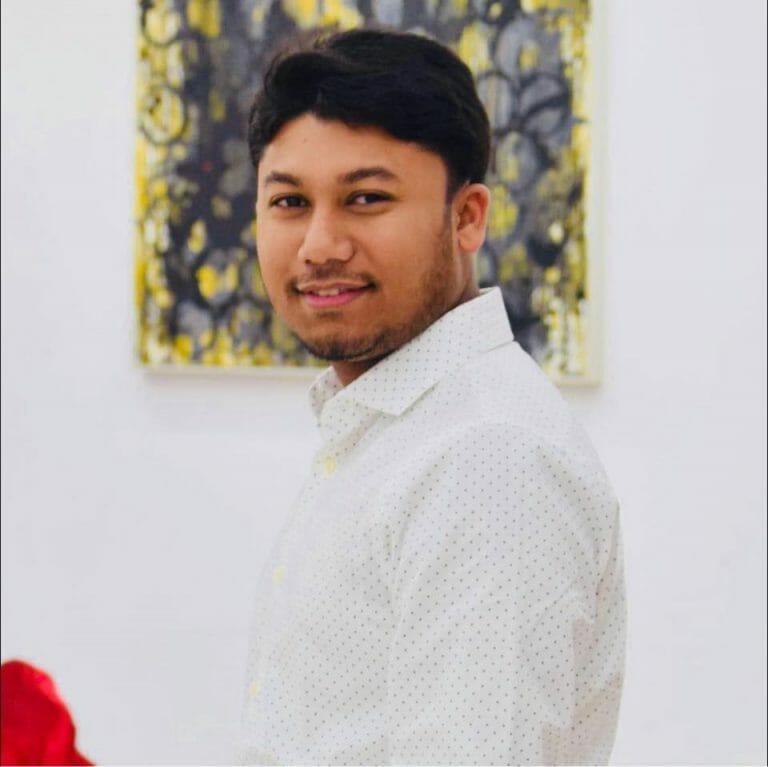 Serjan Mahmud Rathi - Head Of Research
Sejan is the head of research at NEW AGE ACTIVITY. He lives in down town Los Angeles and has a degree in marketing from the California State University. Every topic covered in this website is extensively researched by him. He is also an electric vehicle enthusiast.
We have continually been creating and expanding a comprehensive database of portable electric vehicles ever since the debut of NEW AGE ACTIVITY. We include new products in our database each time a new model is released publicly. We now have more than 100 models in our website as of the time of writing.
We include facts and figures (both factual and manufacturer-reported numbers) in all of our reviews and recommendations along with our in-depth understanding of how the product performs in many performance categories. Our main goal is to provide you with real information into what to anticipate from the product beyond the retailer and manufacturer's advertisements.
Each content is thoroughly reviewed, audited, and edited before publication to guarantee that it provides a substantial, accurate, and comprehensive overview of the topic.
We use our expert expertise and put ourselves in your place when writing a new buyer's guide or a specific review article to describe what information would be most beneficial to you. Because of this, we don't write conventional "Top 10" lists. Rather, in order to provide a rich and helpful experience, we carefully curate our content.
Follow Us On Social Media